Our value proposition
Why we are different
Unique offer

Many models (plain and printed) and sizes available in sustainable materials (non-woven, paper, cotton, etc).

Quick response

In 48H we can manufacture custom products and manage delivery in different locations.

Certified quality

We work according to the highest quality standards, as evidenced by our certificates

In stock

The largest variety of promotional articles in stock in the market

Customized

Possibility to customize through the highest quality printing techniques

Unbeatable prices

More competitive prices than in Asian imports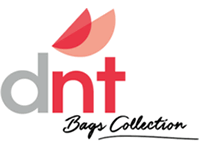 DNT BAGS COLLECTION
BAGS IN STOCK AT THE BEST PRICE
In this collection you will find the widest variety of promotional bags and covers made of sustainable and environmentally friendly materials, such as paper, non-woven fabric, cotton, recycled PET (RePET), polyester, PEVA, etc. In addition, we can customize them with your logo or brand image. We offer you a high quality printing service at an unbeatable price.
Además, podemos personalizarlas con tu logo o imagen de marca. Te ofrecemos un servicio de impresión de alta calidad a un precio imbatible.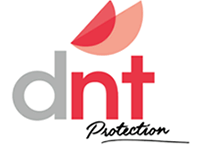 DNT PROTECTION
SANITARY AND SANITARY PROTECTION ARTICLES
DNT Protection is the new range of disposable non-woven hygienic-sanitary protection products manufactured entirely in Spain. This range is composed of three product lines: respiratory protection, body protection and protective covers.
Professionals in the health, pharmaceutical, chemical and food industries will find here the necessary protective articles to carry out their activity in the safest way.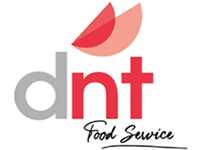 DNT FOOD SERVICE
SINGLE-USE TABLECLOTHS FOR HORECA
DNT Food Service is the new brand of single-use tablecloths manufactured to meet the needs of the catering, hospitality and catering sector. This collection is characterized by the exceptional quality of its non-woven fabric, a hypoallergenic textile, safe for food contact and with an unbeatable value for money.
Tablecloths that combines functionality, security and design. Ideal for both day to day and special events. Without a doubt, the easiest, most comfortable and economical way to dress the table of your establishment.